We understand that buying or selling a home is more than just a transaction: it's a life-changing experience. That's why our team of highly-seasoned real estate professionals is dedicated to providing exceptional, personalized service for all of our clients. We take great pride in the relationships we build and always work relentlessly on the client's behalf to help them achieve their real estate goals.

Our team of experts represents the best and brightest in the industry, and we're always striving to lead the field in research, innovation, and consumer education. Today's buyers and sellers need a trusted resource that can guide them through the complex world of real estate. With our extensive knowledge and commitment to providing only the best and most timely information to our clients, we are your go-to source for real estate industry insight and advice.


Our Mission Statement:
Our philosophy is simple: clients come first. We pledge to be in constant communication with our clients, keeping them fully informed throughout the entire buying or selling process. We believe that if you're not left with an amazing experience, we haven't done our job. We don't measure success through achievements or awards, but through the satisfaction of our clients.
Our Agents:
Jessica Pooley
Broker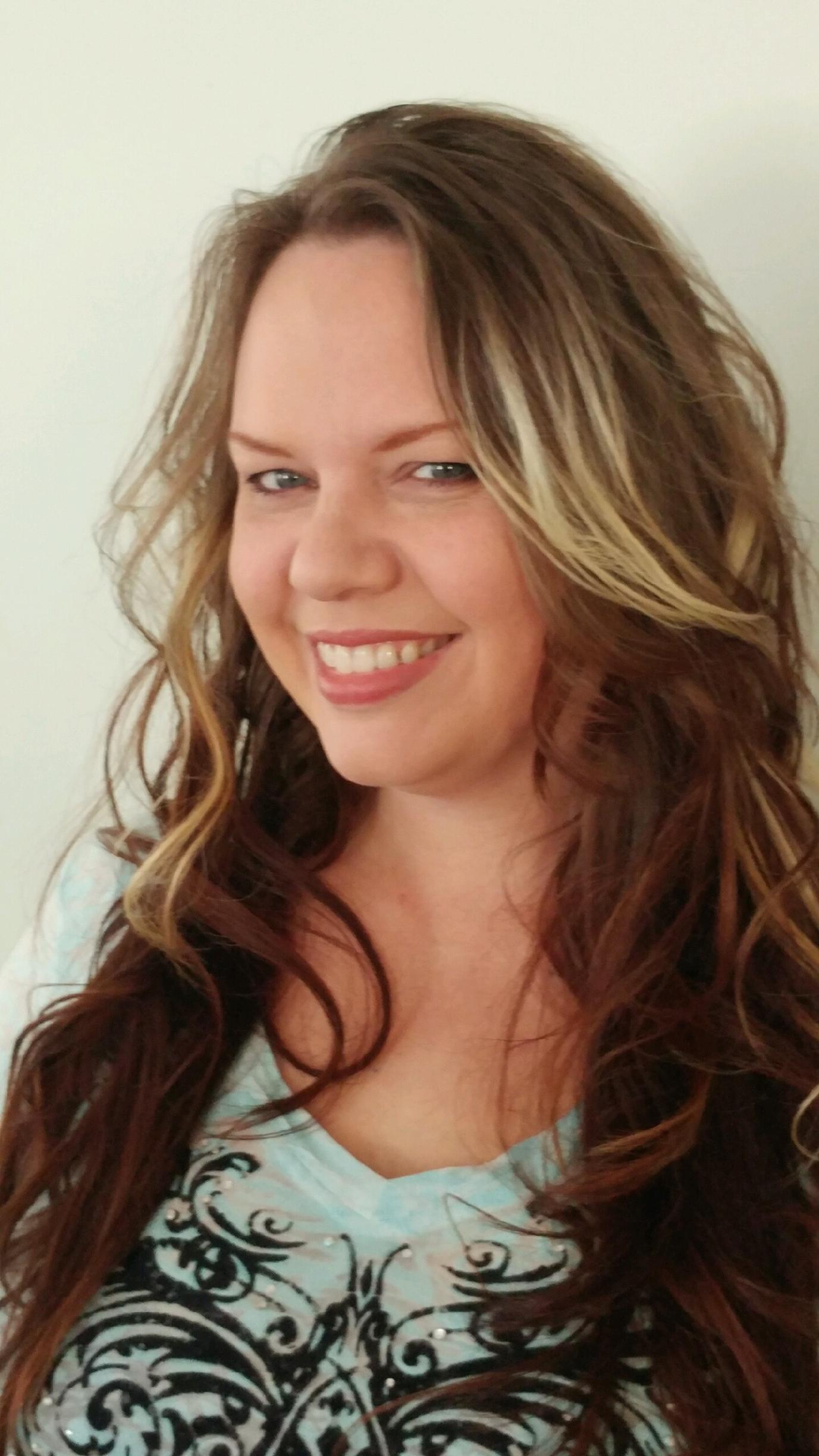 Jessica has lived in the Midcoast region of Maine her entire life. She attended the Waldoboro area schools, as have her three children, before going on to obtain her undergrad at UMA followed by her MA of Leadership and Organizational Studies at USM.

After a decade in the healthcare business, followed by experience in multi-family and commercial real estate transactions, Jessica started her residential real estate business. Now, a licensed agent with William Raveis, she enjoy working with buyers and sellers of both residential and commercial properties.

Whenever possible Jessica gives back to the community that helped her build her business over the years. Jessica previously developed two 501c3 nonprofits; one aimed at providing support, education and training for community leaders of resident-owned manufactured homes communities in Maine, and one that serves performing and youth musicians in our state. This longstanding tradition of service to their community has become the cornerstone of The Pooley Realty Group.
Her personal dedication to the area means that Jessica is a knowledgeable and well known resource for buyers and sellers. She and the rest of the Pooley team serve their clients as devoted agents in the selling/buying process, focusing closely on client satisfaction and building their reputation in the community. Jessica gives her clients an advantage in the marketplace by utilizing the latest technology, marketing tools, and virtual tour technology.

When you need a Midcoast real estate expert, give Jessica a call!
Tracie Pooley
Broker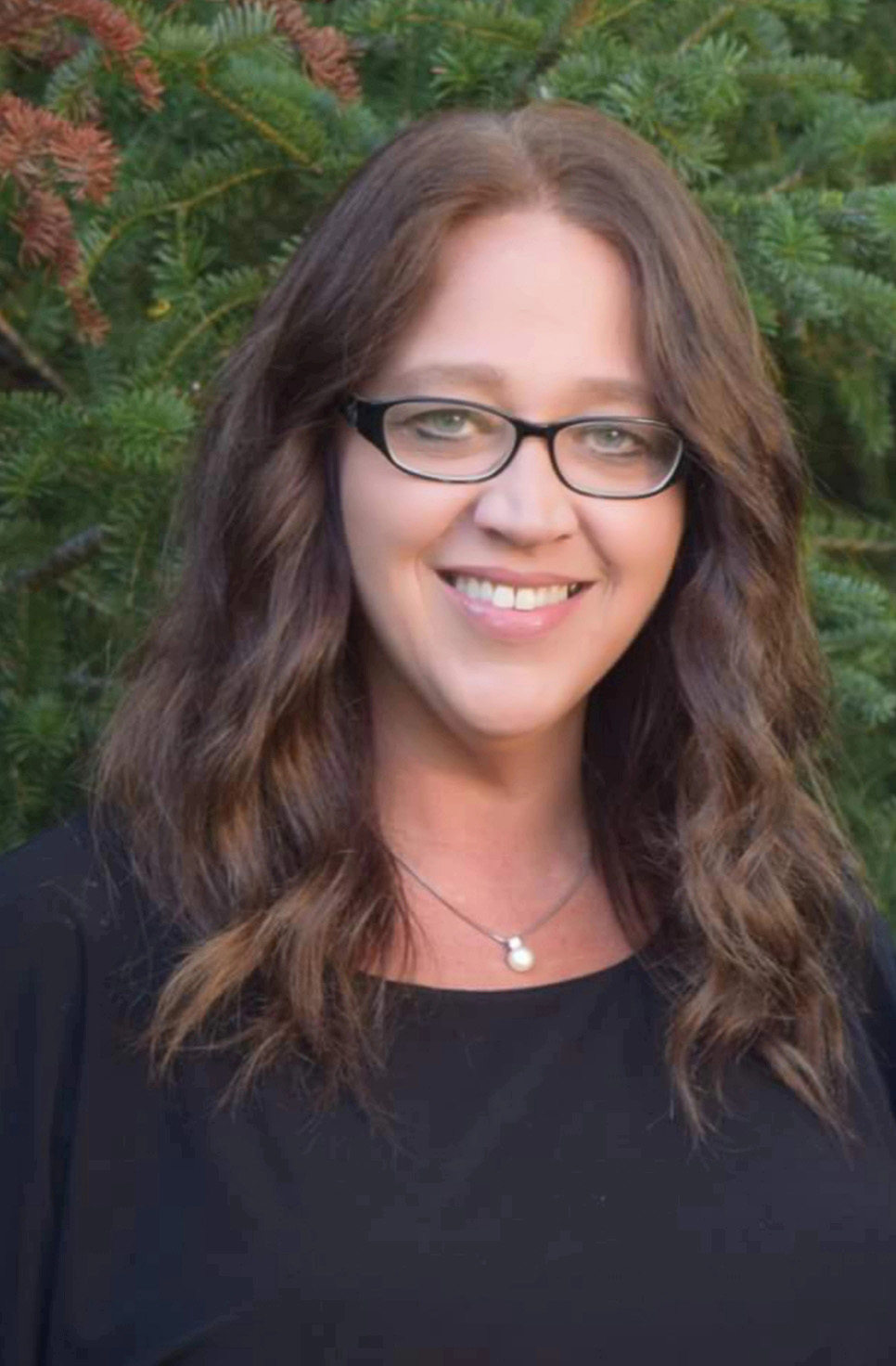 A life long resident of Waldoboro, Tracie is very familiar with the people, history, and unique character of the Midcoast region. A Graduate of the Arthur Gary School of Real Estate in 2008, Tracie has received numerous sales awards and has accumulated many happy clients in the years since.

Through her experience owning an event company, operating a residential rental company, and working with real estate clients, Tracie has perfected her approach to business by perfecting her ability to listen closely and deliver results.

Tracie and the rest of The Pooley Realty Group joined our Waldoboro office in order to give their clients better service by utilizing Raveis' industry leading technology and global marketing reach. In the competitive Midcoast marketplace, both agents and clients need every advantage possible. Tracie and her colleagues are proud to offer their clients the very best that our industry has to offer.
After years of dedicated service, Tracie has a highly respected name in Midcoast real estate. Her experience and long list of successes make Tracie an invaluable asset to bother her colleagues and her clients.

When you need an award winning broker on the Midcoast, give Tracie a call!
Tabitha Benner
Associate Broker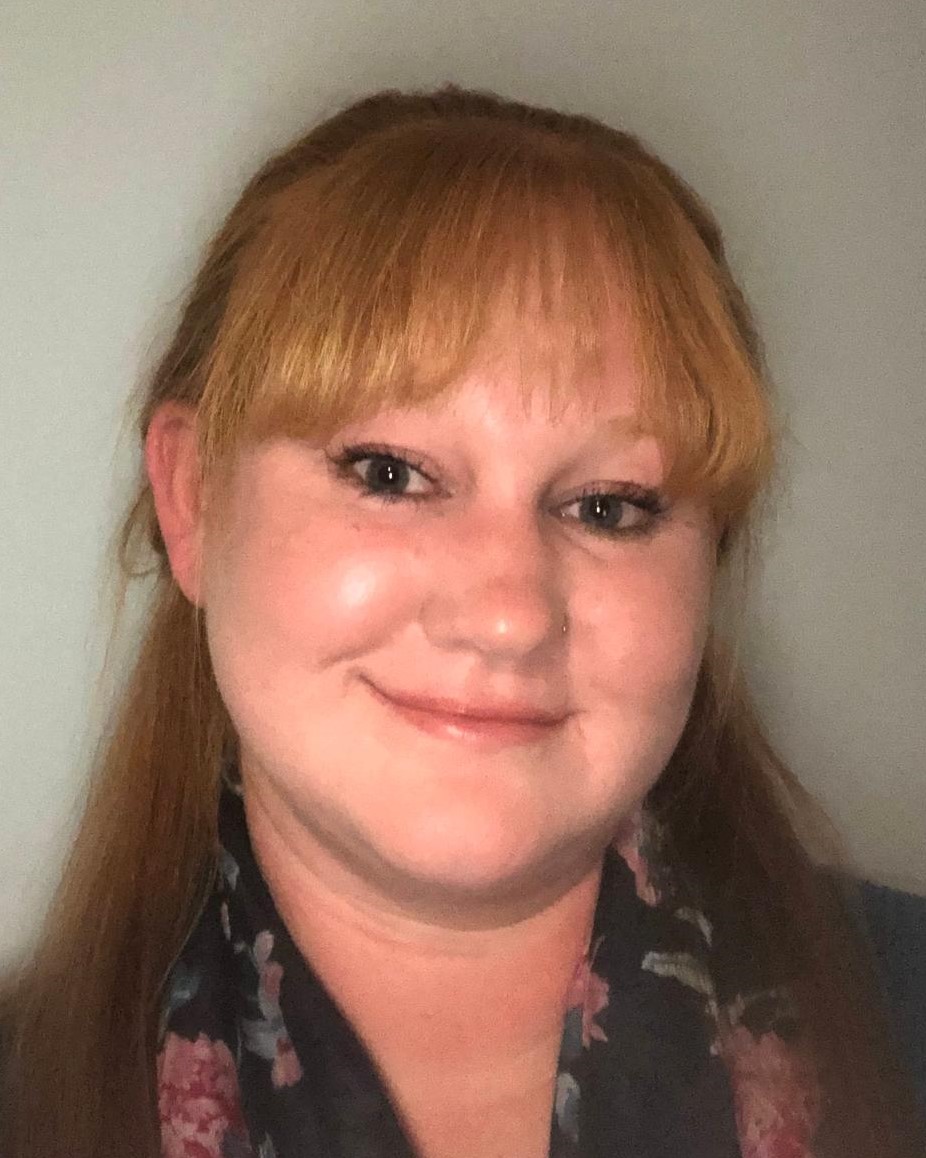 A Waldoboro native, Tabitha has spent her life raising her family and building a real estate career in her hometown. Prior to earning her real estate license, Tabitha worked as the assistant to Jessica Pooley, of The Pooley Realty Group, a top-performing team on the Midcoast.

As a result of this experience, Tabitha gained a head start over her competition as she started as an agent with The Pooley Realty Group. Tabitha worked hard, learned fast, and soon found herself bringing the same high level of service to her clients.

Her lifetime of experience in the Midcoast region gives Tabitha an intimate knowledge of her area. Whether at work or at play, she is constantly exploring her home, getting to know each town, each main street, and every back road when the opportunity arises.

The combination of Tabitha's in-depth knowledge of place, and her years of experience in the real estate industry mean that she has the tools to offer her clients a personalized service – and her administrative background lends itself to highly organized and thorough business practices. With this impressive resume behind her, Tabitha has joined Raveis in order leverage industry leading technology and marketing support as she works to give her clients the best experience possible, every time.

When you need a trusted resource for Midcoast Real Estate, Tabitha is here to help!
Cynthia Harding
Sales Associate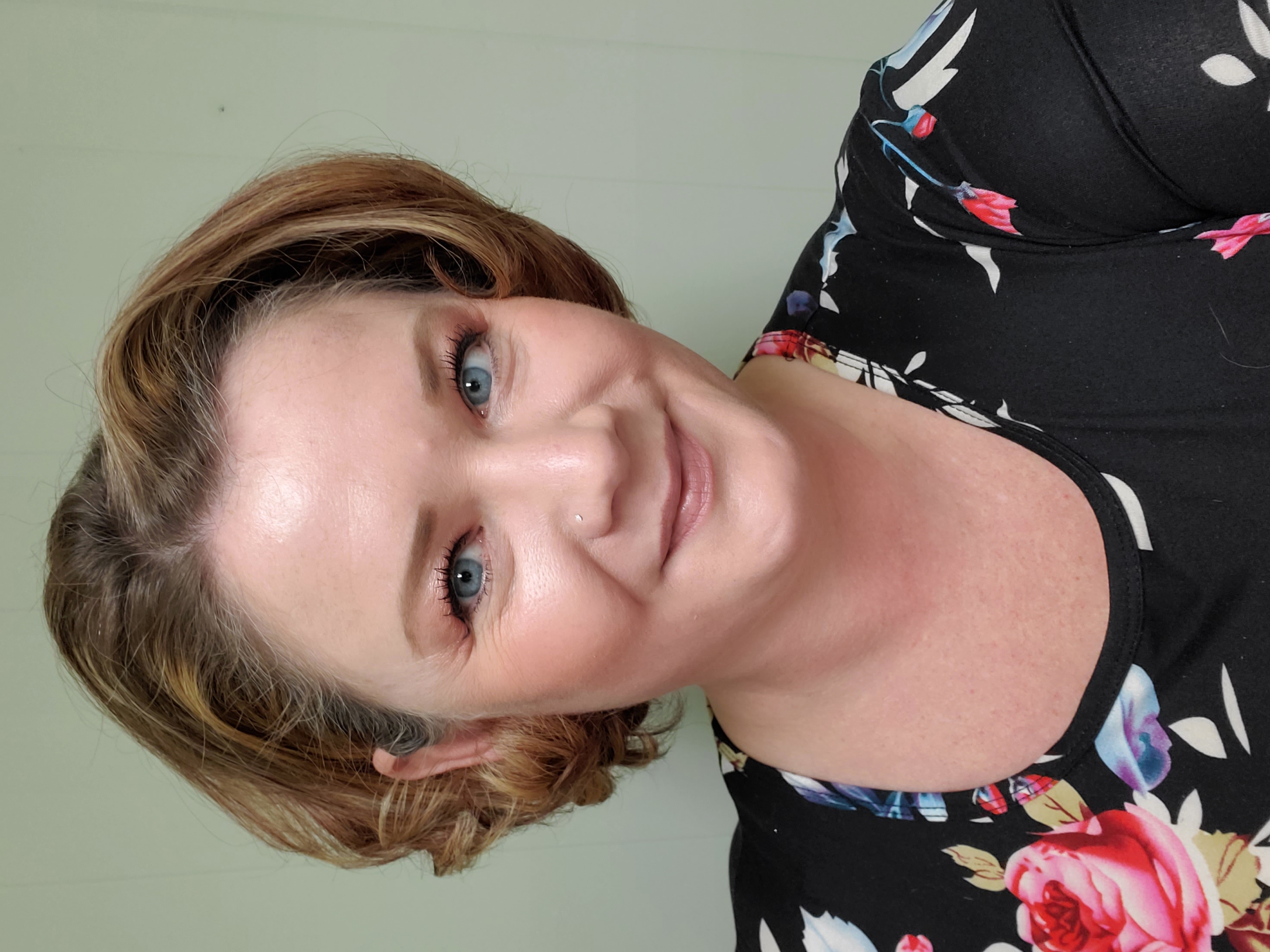 Cynthia and her family are multigenerational Mainers/New Englanders going all the way back to the Mayflower. She was born in Rockport, Maine, and grew up all over the East Coast of the US, living on a beautiful old sailboat!

As a teenager, her family settled in Southeastern Virginia. Upon graduating from Old Dominion University, Cynthia worked as a dental hygienist for 16 years. Several years ago, as she started to miss Mid-Coast Maine and her familial roots, Cynthia moved back to this beautiful area once and for all.
She currently lives in Friendship, and is, by her own admission, absolutely in love with its small, tight-knit community and coastal charm. When she isn't working with her colleagues at The Pooley Realty Group, Cynthia loves to explore her home state by camping, going to the beach, visiting local restaurants, and spending time with her daughter, family, and dogs.

When she is working, Cynthia relies on cutting edge technology and her years of experience to make sure that her clients get the top-notch service they deserve.

If you are in need of an industry leading agent who is backed by the most innovative brokerage in the business, give Cynthia a call!
Tiffany Look
Sales Associate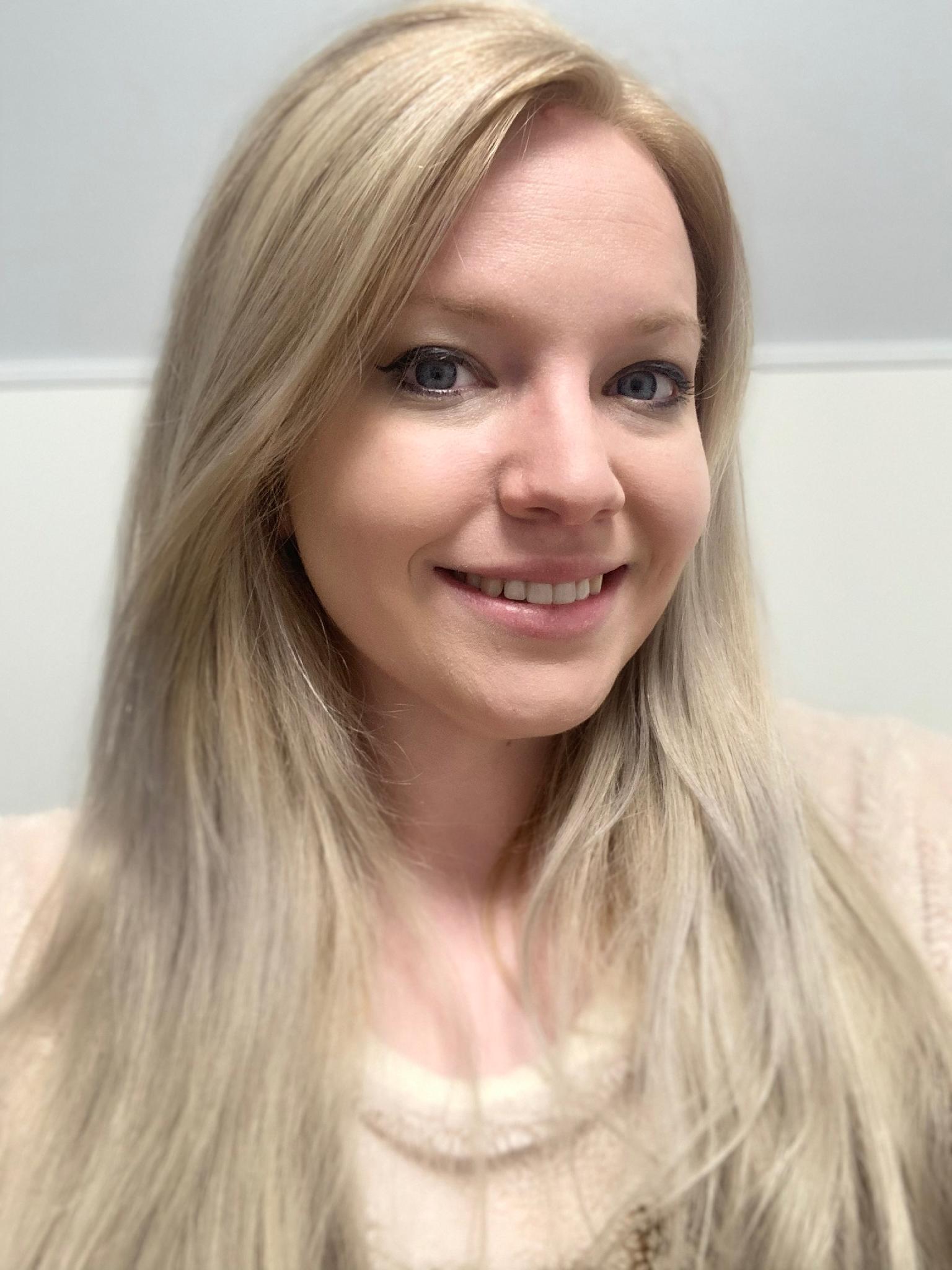 Born and raised in Midcoast Maine, Tiffany brings a lifetime of experience to the table. Her knowledge of the area is second to none, and her clients benefit from having someone so knowledgeable working on their behalf.
After earning her Bachelor of Fine Arts in Graphic Design, Tiffany worked in customer service and healthcare before signing on with Jessica Pooley, a top-performing agent who has since joined William Raveis, as a marketing specialist.
Tiffany's experience in college and in the workforce gives her the ability to market real estate efficiently and effectively. During her time working for Jessica Pooley, Tiffany discovered her own keen interest in real estate and was inspired to pursue a career as a real estate agent.
Having spent the vast majority of her life right on the Midcoast, Tiffany has a unique understanding of the area and, given the time she spent away at college, she has an even greater appreciation for the beauty Midcoast Maine holds. Her passion as a real estate agent is sharing this amazing place with her community and helping families through the transitions in their lives.
When she is not working hard to give her clients the best service possible, Tiffany likes to catch her breath and enjoy this beautiful place we call home. Outside the office, she can be found working on her most recent art project, spending time with her family and friends, or taking a long walk with her Siberian Husky, Anubis.

When you need a local expert with industry leading tools and a deep knowledge of the Midcoast, give Tiffany a call. She's here for you and yours
Tristan Look
Office Assistant/Matterport Technician